The mission of Ocean Aid is to take the global language of music to inform, inspire and enact change on the issue of ocean trash through the power of a community-based worldwide festival.
Love the sea president Jim Reding reached out to Sunlight Media to develop a website that raises awareness for the growing international concern for ocean waste. The website also promotes the upcoming music festival scheduled for April 2017 in Waikiki HI, in order to raise funds for this great cause.
Resources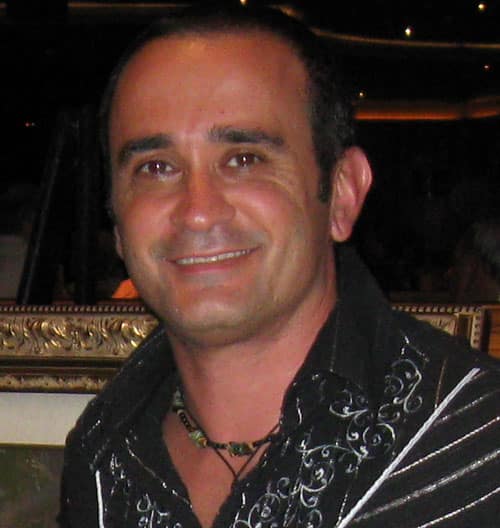 Author Bio
Angelo has been involved in the creative IT world for over 20 years. He built his first website back in 1998 using Dreamweaver, Flash and Photoshop. He expanded his knowledge and expertise by learning a wider range of programming skills, such as HTML/CSS, Flash ActionScript and XML.
Angelo completed formal training with the CIW (Certified Internet Webmasters) program in Sydney Australia, learning the core fundamentals of computer networking and how it relates to the infrastructure of the world wide web.
Apart from running Sunlight Media, Angelo enjoys writing informative content related to web & app development, digital marketing and other tech related topics.