Established in 2000 as the first agency dedicated to represent dancers and choreographers exclusively, MSA became and remains a trend setter in the industry.
MSA believes that amazing things happen when the right people connect. They introduce their top talent to every corner of the entertainment industry and turn clients dreams into actual accomplishments. As one of the industry's pioneers, they've always been ahead of the curve, leading the market with cutting-edge ideas and innovation.
Sunlight media provides custom WordPress development for the MSA agency, making sure their website remains fast, secure and compatible with all mobile, desktop & desktop browsers.
Learn more @ www.msaagency.com
Sunlight Media Podcast: Episode #1 Tony Selznick.
Our very first episode of the Sunlight Media podcast features MSA co-founder, Tony Selznick. We discussed how COVID has impacted business and the dance world as a whole, along with Tony's early dance career & how that transitioned into co-founding the MSA Agency.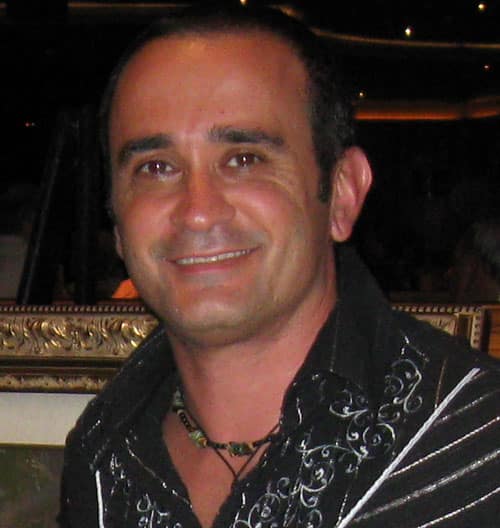 Author Bio
Angelo has been involved in the creative IT world for over 20 years. He built his first website back in 1998 using Dreamweaver, Flash and Photoshop. He expanded his knowledge and expertise by learning a wider range of programming skills, such as HTML/CSS, Flash ActionScript and XML.
Angelo completed formal training with the CIW (Certified Internet Webmasters) program in Sydney Australia, learning the core fundamentals of computer networking and how it relates to the infrastructure of the world wide web.
Apart from running Sunlight Media, Angelo enjoys writing informative content related to web & app development, digital marketing and other tech related topics.