The Torrance Arts Academy (previously known as Hills Academy) opened its doors in November of 2010 with only 20 students.
Currently, the academy is home to more than 500 students.
Their mission statement is to foster the love of learning through exceptional and excellent music, art and dance mentorship and instruction.
Learn more @ www.torranceartsacademy.com
Sunlight Media had the privilege of working with the Torrance Arts academy on two individual projects.
Their sister school / second location is: www.palosverdesartsacademy.com
Both custom websites were built using our WordPress web design services. We utilized our unlimited design revision policy and created two stunning websites that fully met the clients needs & expectations.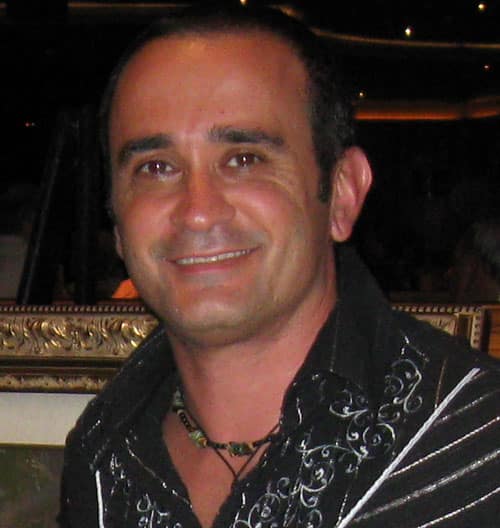 Author Bio
Angelo has been involved in the creative IT world for over 20 years. He built his first website back in 1998 using Dreamweaver, Flash and Photoshop. He expanded his knowledge and expertise by learning a wider range of programming skills, such as HTML/CSS, Flash ActionScript and XML.
Angelo completed formal training with the CIW (Certified Internet Webmasters) program in Sydney Australia, learning the core fundamentals of computer networking and how it relates to the infrastructure of the world wide web.
Apart from running Sunlight Media, Angelo enjoys writing informative content related to web & app development, digital marketing and other tech related topics.