The Sunset Square mission is to preserve the historic zone in Hollywood, the "streetcar suburban" residential flats developed from 1910 to 1940. Sunset Square, Spaulding Square and the corresponding portion of Sunset Boulevard should be a distinct area enhanced for the legacy of the City.
The Sunset Square association reached out to Sunlight Media to design & build a custom WordPress website that allows them to post community information, such as; filming permits, emergency service numbers & locations, local schools and general community events.
Visit: www.sunsetsquarehollywood.org to learn more.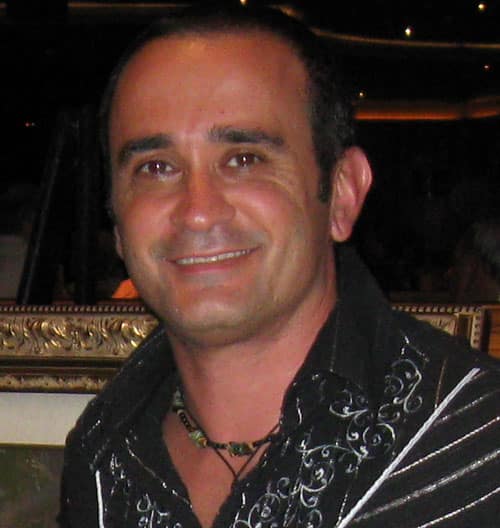 Author Bio
Angelo has been involved in the creative IT world for over 20 years. He built his first website back in 1998 using Dreamweaver, Flash and Photoshop. He expanded his knowledge and expertise by learning a wider range of programming skills, such as HTML/CSS, Flash ActionScript and XML.
Angelo completed formal training with the CIW (Certified Internet Webmasters) program in Sydney Australia, learning the core fundamentals of computer networking and how it relates to the infrastructure of the world wide web.
Apart from running Sunlight Media, Angelo enjoys writing informative content related to web & app development, digital marketing and other tech related topics.