California is the asylum capital of the Americas. Every year, more than 100,000 human rights activists, war survivors, ethnic and religious minorities, gang/cartel victims, LGBT survivors, and other displaced immigrants flee violence in their home countries to resettle in California. These refugees uproot their lives and disrupt community and family ties to seek freedom and safety.
PTVLA hired Sunlight Media to design & develop a website that allows users to find valuable information pertaining to human rights & critical assistance to more than 300 refugees annually.
We are proud and honored to be part of this amazing cause and look forward to its continued growth and success.
Learn more @ ptvla.org
Would you like to build a non-profit website? Call Sunlight Media on 323.868.3581
Resources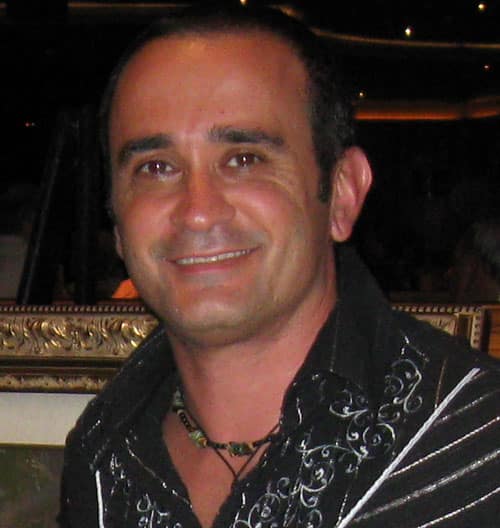 Author Bio
Angelo has been involved in the creative IT world for over 20 years. He built his first website back in 1998 using Dreamweaver, Flash and Photoshop. He expanded his knowledge and expertise by learning a wider range of programming skills, such as HTML/CSS, Flash ActionScript and XML.
Angelo completed formal training with the CIW (Certified Internet Webmasters) program in Sydney Australia, learning the core fundamentals of computer networking and how it relates to the infrastructure of the world wide web.
Apart from running Sunlight Media, Angelo enjoys writing informative content related to web & app development, digital marketing and other tech related topics.