Houck Incorporated has been a leader in home and commercial construction in Southern California for over 25 years. They collaborate, design and build. Houck take your unique vision and make it a reality. And they do it with integrity.
The Houck team of experts, carefully crafted by CEO David Houck, has worked together for many years. They are designers, project managers, engineers, carpenters & builders. Working together drives an improved customer experience, good value for your investment and exceptional results.
Houck turned to Sunlight Media to design & develop a custom website. They needed a team that can visually match the high quality homes they build into an online digital experience. We drafted up over 15 design mocks and provided unlimited revisions until they were completely satisfied with the overall design.
We developed the site using WordPress as the CMS platform, giving our client full control over all content, media and pages.
Resources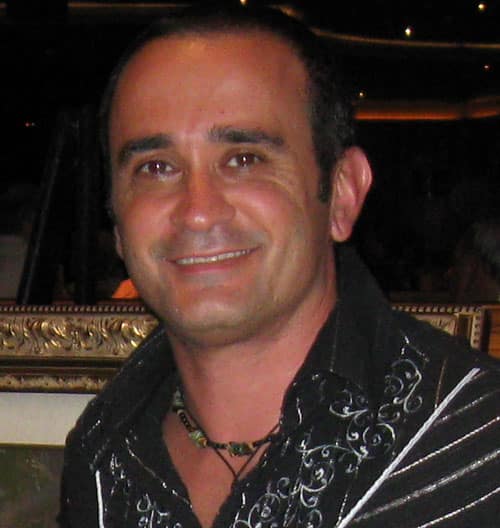 Author Bio
Angelo has been involved in the creative IT world for over 20 years. He built his first website back in 1998 using Dreamweaver, Flash and Photoshop. He expanded his knowledge and expertise by learning a wider range of programming skills, such as HTML/CSS, Flash ActionScript and XML.
Angelo completed formal training with the CIW (Certified Internet Webmasters) program in Sydney Australia, learning the core fundamentals of computer networking and how it relates to the infrastructure of the world wide web.
Apart from running Sunlight Media, Angelo enjoys writing informative content related to web & app development, digital marketing and other tech related topics.