T.L. Brown Law provides immigration, bankruptcy, entertainment & criminal legal services.
With two offices in the Southern California, T.L Brown is a leading provider of legal services in San Diego and Los Angeles, CA.
Learn more @ https://tlbrownlaw.com/ 
SMP: Sunlight Media Podcast – Episode #2 Tristan Brown
On this podcast, we discussed Tristan's early days as a law student and his involvement in the local entertainment industry.
We also spoke about how COVID-19 has affected many local businesses and the options individuals & businesses have when it comes to filing bankruptcy.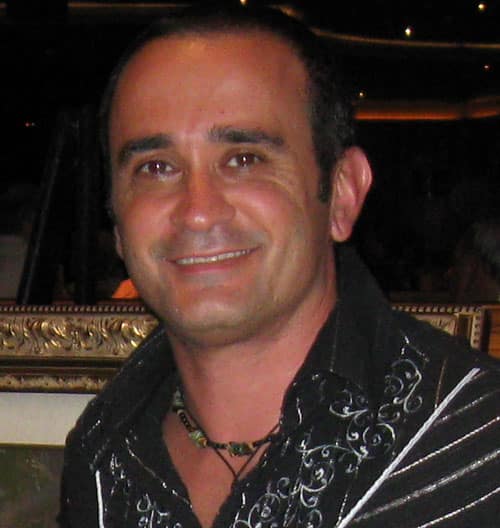 Author Bio
Angelo has been involved in the creative IT world for over 20 years. He built his first website back in 1998 using Dreamweaver, Flash and Photoshop. He expanded his knowledge and expertise by learning a wider range of programming skills, such as HTML/CSS, Flash ActionScript and XML.
Angelo completed formal training with the CIW (Certified Internet Webmasters) program in Sydney Australia, learning the core fundamentals of computer networking and how it relates to the infrastructure of the world wide web.
Apart from running Sunlight Media, Angelo enjoys writing informative content related to web & app development, digital marketing and other tech related topics.