MMM was founded by Ben Maddahi in Los Angeles 2008 with the vision to bring A&R and artist management experience to a select roster of extraordinary and unique artists.
Ben needed the exact same scenario with his website – "Extraordinary and Unique". We discovered a Flash solution that makes you think "outside the box"
The "Music Cube" showcases the companies services, artists and music while giving the user a fun and entertaining experience.
Artist roster includes international Dj Felli FEl and electronic music remixers – Villains.
We also included a Flash/XML audio player featuring MMM artist music.
Music Website Design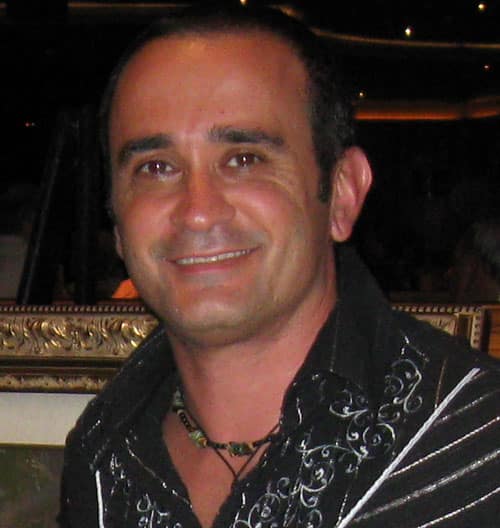 Author Bio
Angelo has been involved in the creative IT world for over 20 years. He built his first website back in 1998 using Dreamweaver, Flash and Photoshop. He expanded his knowledge and expertise by learning a wider range of programming skills, such as HTML/CSS, Flash ActionScript and XML.
Angelo completed formal training with the CIW (Certified Internet Webmasters) program in Sydney Australia, learning the core fundamentals of computer networking and how it relates to the infrastructure of the world wide web.
Apart from running Sunlight Media, Angelo enjoys writing informative content related to web & app development, digital marketing and other tech related topics.