Help Every Youth Succeed. A place for our cities youth to strengthen their career paths and express their creativity through community engagement.
Communities of Los Angeles county understand the reality that is faced daily by elder and youth alike. HEYS Succeed are a solution based group of organized professionals that have developed a structured system which will reinvigorate the urgency of every community on the importance of education.
Sunlight Media developed a custom WordPress solution for this great organization that allows them to promote and control their message to the local community.
We are super delighted & honored to have been awarded this project. We truly understand the value of education and find great satisfaction in supporting our local community groups.
Learn more @ http://heysucceed.org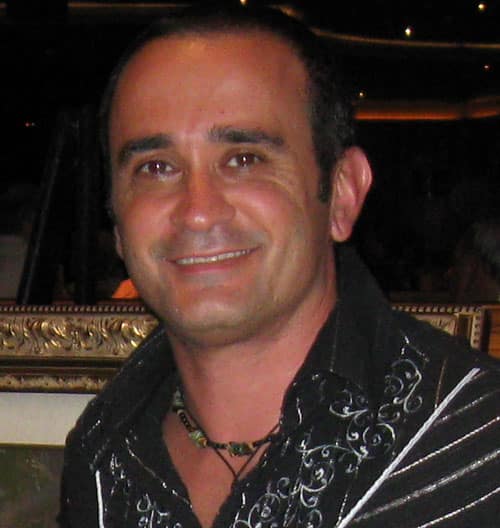 Author Bio
Angelo has been involved in the creative IT world for over 20 years. He built his first website back in 1998 using Dreamweaver, Flash and Photoshop. He expanded his knowledge and expertise by learning a wider range of programming skills, such as HTML/CSS, Flash ActionScript and XML.
Angelo completed formal training with the CIW (Certified Internet Webmasters) program in Sydney Australia, learning the core fundamentals of computer networking and how it relates to the infrastructure of the world wide web.
Apart from running Sunlight Media, Angelo enjoys writing informative content related to web & app development, digital marketing and other tech related topics.